Clean Up
The #1 way to make your bedroom look better is to clean it up! Make the bed, dust, vacuum. Put your dirty clothes in the hamper and put all clean clothes in your closet or dresser. Don't forget to wash the sheets while you're at it!
Keep it clean by spending 5 minutes each day doing a quick clean. Remember, it's easier to keep something clean rather than clean it once it's dirty. Spending that 5 minutes a day goes a long way toward keeping the overall appearance much nicer than before. That doesn't mean you'll never have to do a deep clean, but by keeping up with the cleaning, the need for a deep clean will be rare.
Visit The Spruce for tips on How to Clean Up Your Bedroom in 15 Minutes.
For an even bigger impact, clean out the closet!
Declutter
Declutter causes stress. It can be paralyzing. I know it is for me. It's overwhelming to look at all the clutter piled up and scattered around your home. Where do you even start?  Luckily, we know exactly where to start (the bedroom).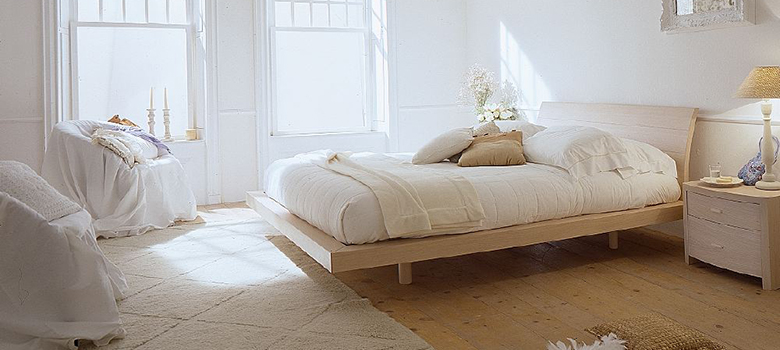 Check out this article from Good Housekeeping on How to Declutter Your Bedroom.
Tackle the clutter and you will be so glad you did! For an even bigger impact, tackle another room's clutter next!
Add Throw Pillows
Sprucing up your bed can take $20 and a quick trip to the store. For a plain or neutral bedroom, add a pop of color. Be bold in your choice! For a room with lots of colors or patterns, opt for neutral colored throw pillows.
Pay attention to texture! Consider choosing several pillows in different textures.
For a bigger change, splurge on a new bedspread and higher quality sheets. You won't regret it!
Add a Rug
Adding a rug over a hardwood floor can be an eye catching change. A rug over carpet can make it feel even cozier. Either will transform the feel of your room. Try an extra soft or shaggy rug for a feel-good texture.
This shag rug is from Amazon. I have personally purchased two of these are they feel so great. You'll want to walk on them barefoot all day.
Wayfair.com offers over 10,000 rugs to choose from. You can also find cheap but quality options by Amazon or Target.
Fresh Cut Flowers
The finishing touch! Whether it's a single flower or several large bouquets, flowers make your room feel more lively.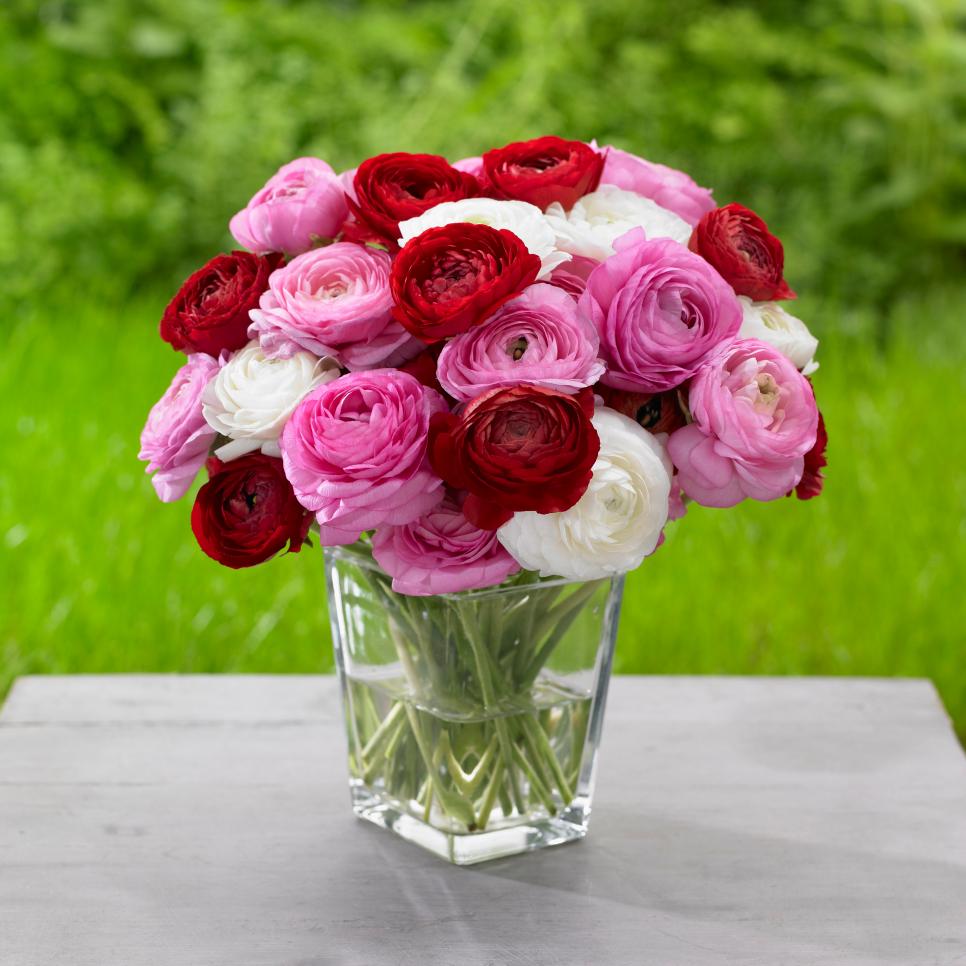 Check out this simple list of 12 Long Lasting Cut Flowers.
Make it Smell Good
A few candles can make a big impact on sight and smell. Discount stores like TJ Maxx are good places to find great candles for cheap prices. Bath & Body Works is another popular favorite. Keep an eye out for holiday sales.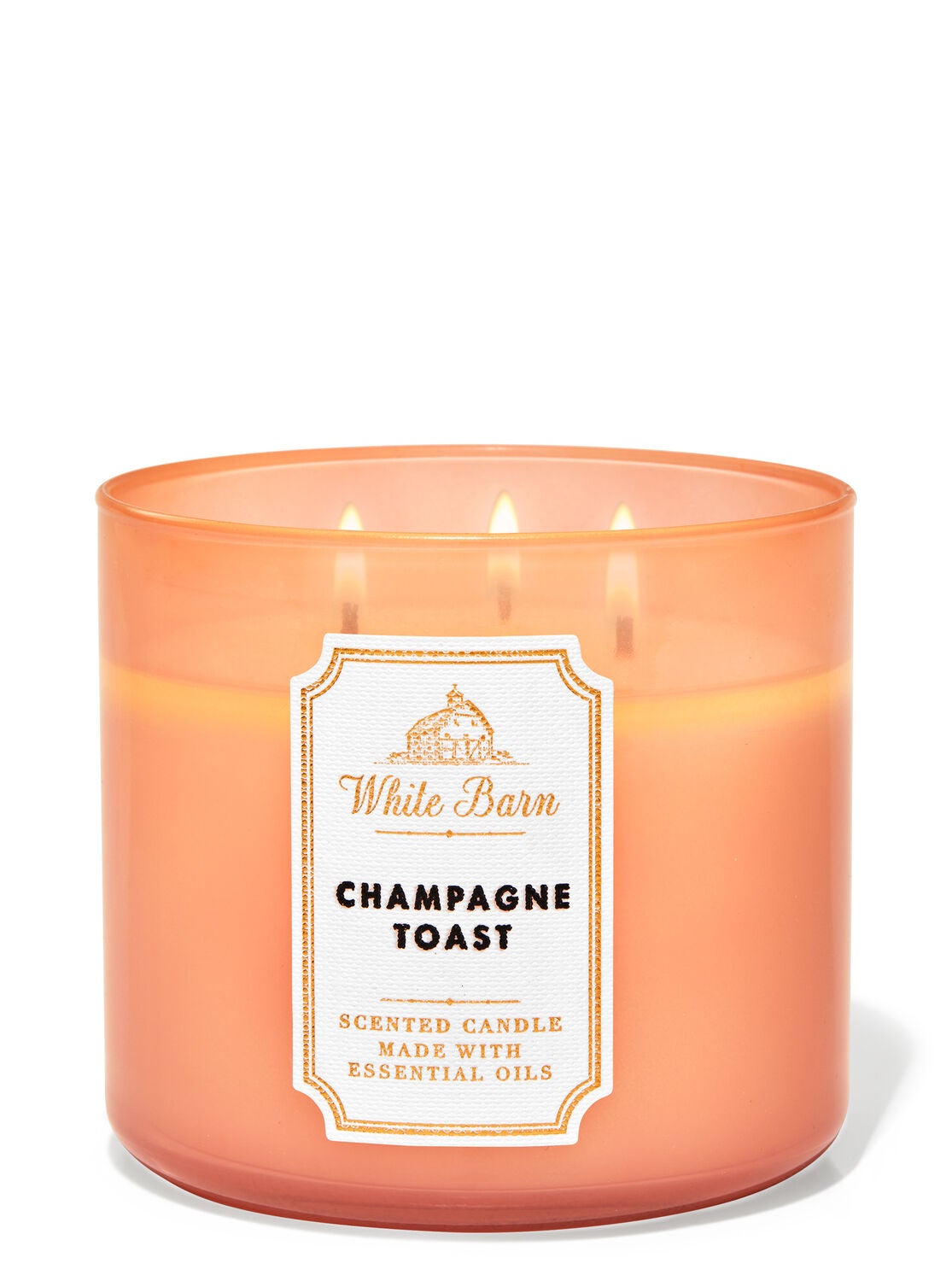 Use a DIY room spray for long-lasting scent without the added chemicals. The recipe below can be used with any of your favorite essential oils.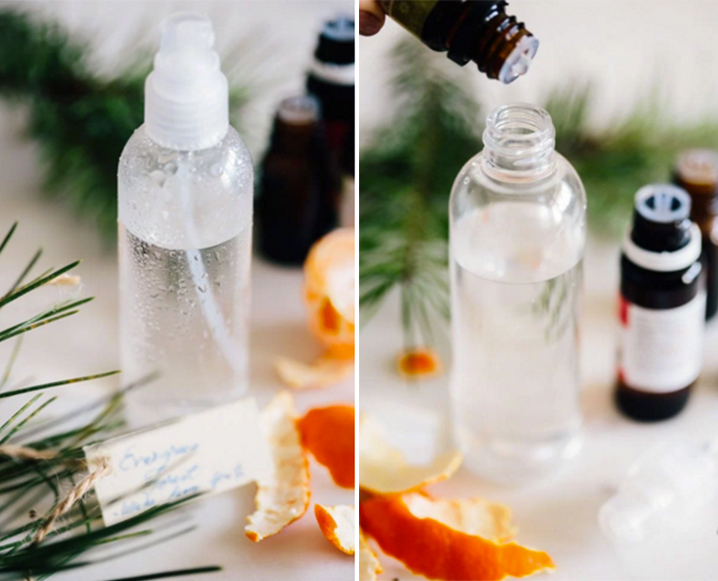 Steps to make room spray:
Start by adding your 10-15 drops of essential oil in the spray bottle.
Add your 1 tsp of Salt, I typically use Himalayan Salt. Using a small funnel like this one makes this step easier.
Stir bottle to mix essential oil and salt.
Fill rest of bottle with water. …
Add sprayer top and shake well.
Enjoy your new space! Comment with any other tips you have to share!